A wedding we worked on last year was featured on ELD Blog!
I went to high school with Brooke and Rick. We hadn't spoke since probably before the day we graduated and through facebook, I got to see their engagement and wedding planning. I was so happy when we were asked to assist on their wedding day. I got to see their relationship at the beginning and it was such a pleasure to see them tie the knot, ten years later.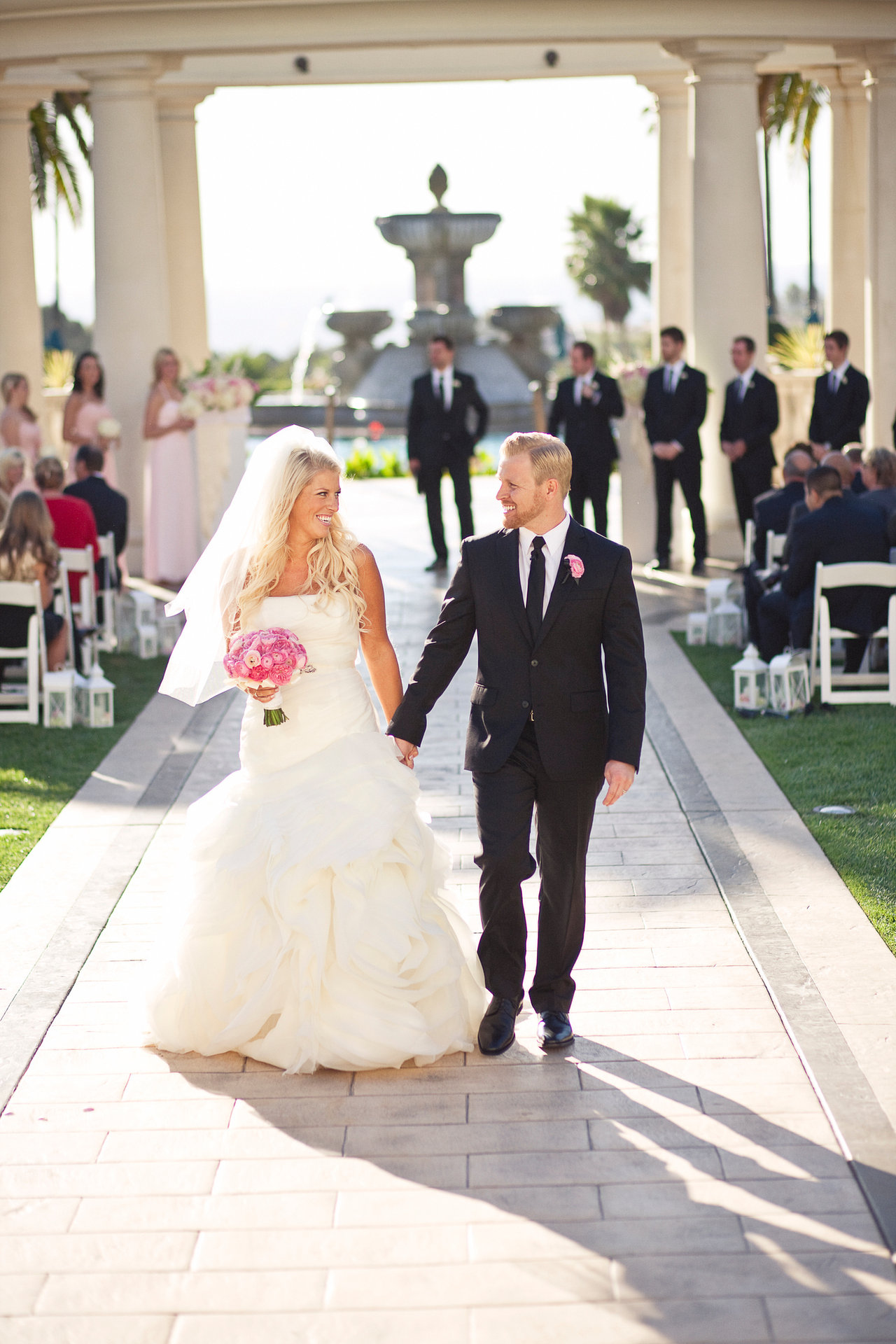 For all images from the wedding, please click HERE.